How can your personal growth and transformation impact the world and society you live in?
In the Sermon on the Mount, the Savior taught us the importance of letting the gospel light shine in our lives. You are the light of the world. A city that is set on a hill cannot be hid.
Join me If you want to:
Learn how to build up your sense of purpose and become more successful in your LIFE.
Discover the keys you need to evolve and to positively IMPACT your world.
BE the Change!
Course Curriculum
Available in days

days after you enroll

Coaching Your Impact on Society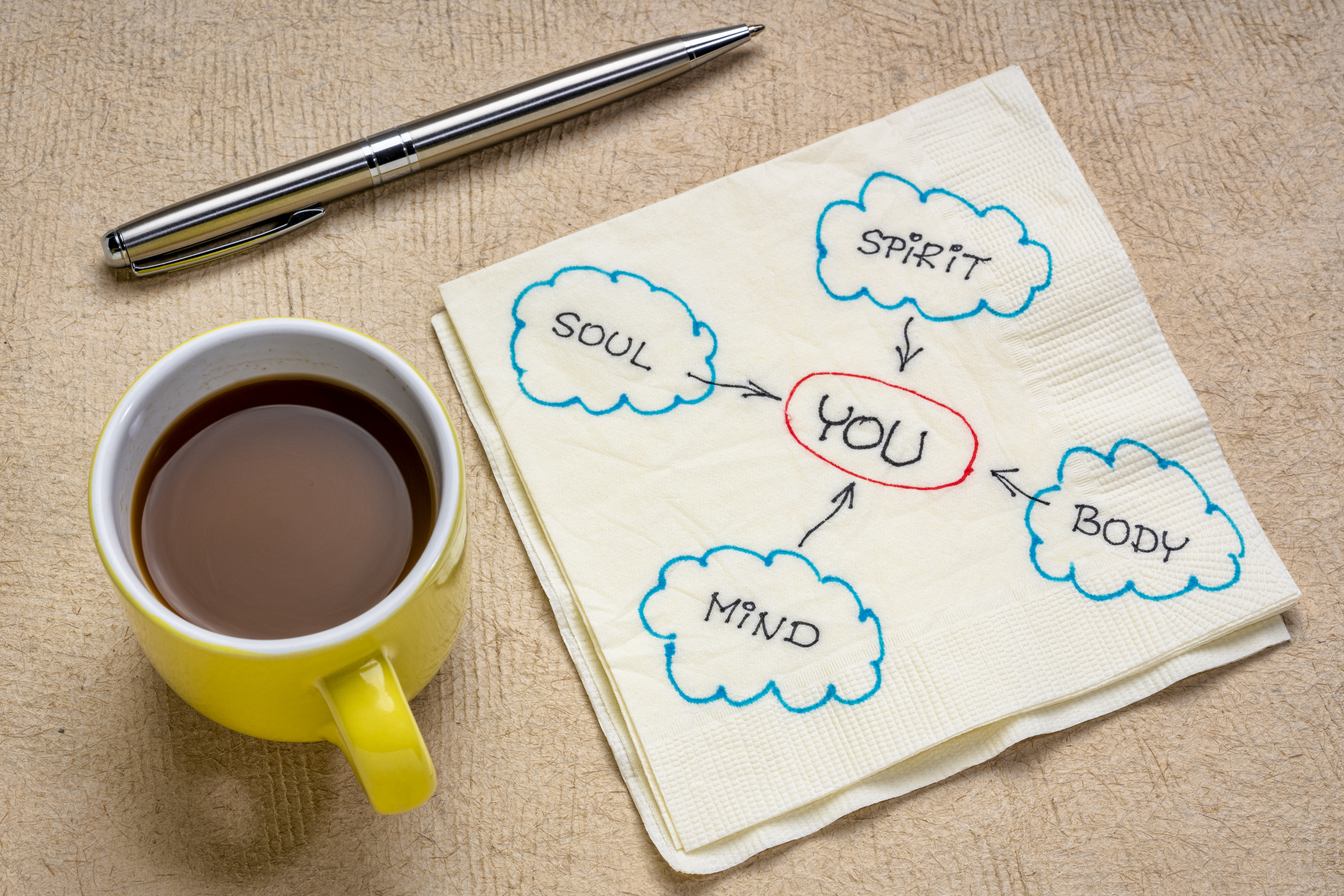 Life and leadership coaching
for those who want to excel in purpose-driven life based on empowering principles of service, love and inspired mission and be filled with peace and joy in everyday life. 
I am here to help you to keep moving forward into the fullness of your life and potential, clarifying steps and goals to fulfill your purpose and calling based on Christian principles to impact the world and the part of the society where you are!
Example of testimony I aim for with my clients
Thank you for the course and 1 to 1 coaching. There are many amazing things I have experienced during the course and your coaching. I now can say I know what it is to be living a joyful and fulfilled life. I've learned how to take control of my life and develop on a personal and spiritual level. This doesn't mean I don't have ups and downs, but it means, I can overcome it in the way it leads me to a higher level of fulfillment. 
I've been living from strength to strength, feeling better than ever before in terms of my health (physical, mental and emotional), energy and feel I am living my life to the full thanks to the principles I live by, the wisdom I apply in my everyday life, and goals I've accomplished. 
I've learned what it is perseverance, confidence and decision making, following the passion of doing what I love with a focus on excellence, growth and integrity. Those are all the values I've learned to develop. I was able to grow spiritually and to connect with my inner self, and I also experience miraculous healing on my body. I was able to overcome my life circumstances and obstacles, and grow. 
Thanks to the coaching and translating the dreams and visions, I now have better awareness and also increased impact on the society and the world I live in. Thank you for helping me to understand what it means to live a joyful and fulfilled life and to impact the world around me.